We are always humbled by the response we receive when we ask for donations for our retail shops. These donations help us to continue providing end of life care to our patients and much needed support for their families and carers.
We realise that many supporters would like to take this opportunity to have a Spring Clean – but please do wait until our shops reopen to donate these items to us, when we will gratefully receive them. We know our shop staff and their teams of volunteers will be so pleased to see you and, as always, will be grateful for the support of their local community.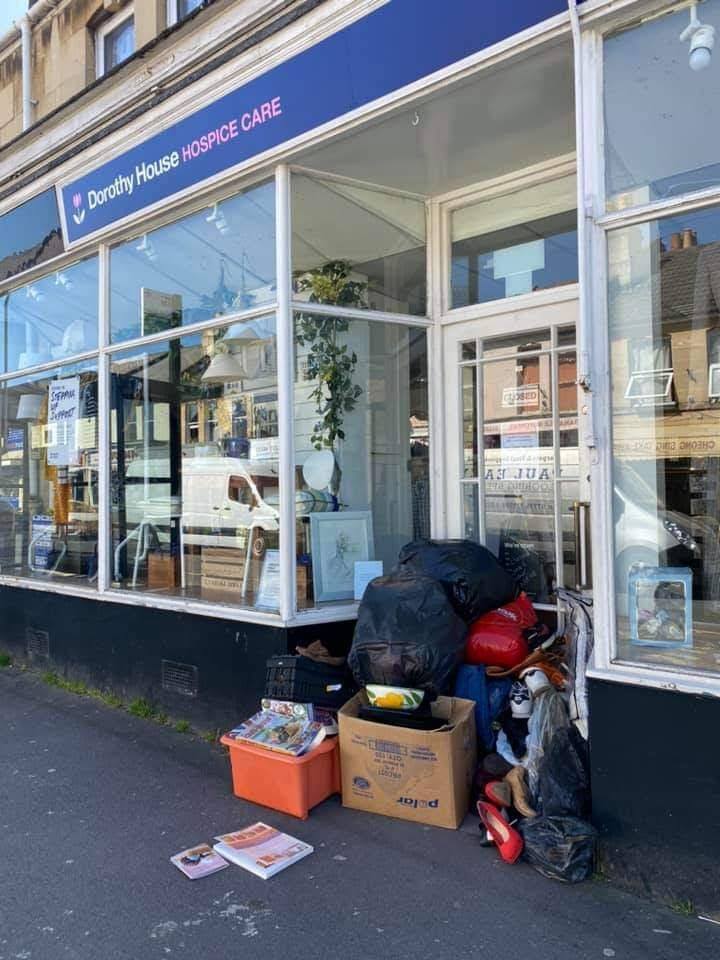 Please do not leave donations outside any of our shops at this time, as these could cause a fire risk and we also may not be able to use these donations if they get damaged, which means that they will need to be disposed of at a financial cost to the charity.
In the meantime we wish you and your families all the best and please stay safe during these uncertain times. We really appreciate your understanding and we hope to be accepting your wonderful donations again soon.
Many Thanks
The Dorothy House Retail Team
Share this page:
https://www.dorothyhouse.org.uk/?p=68999