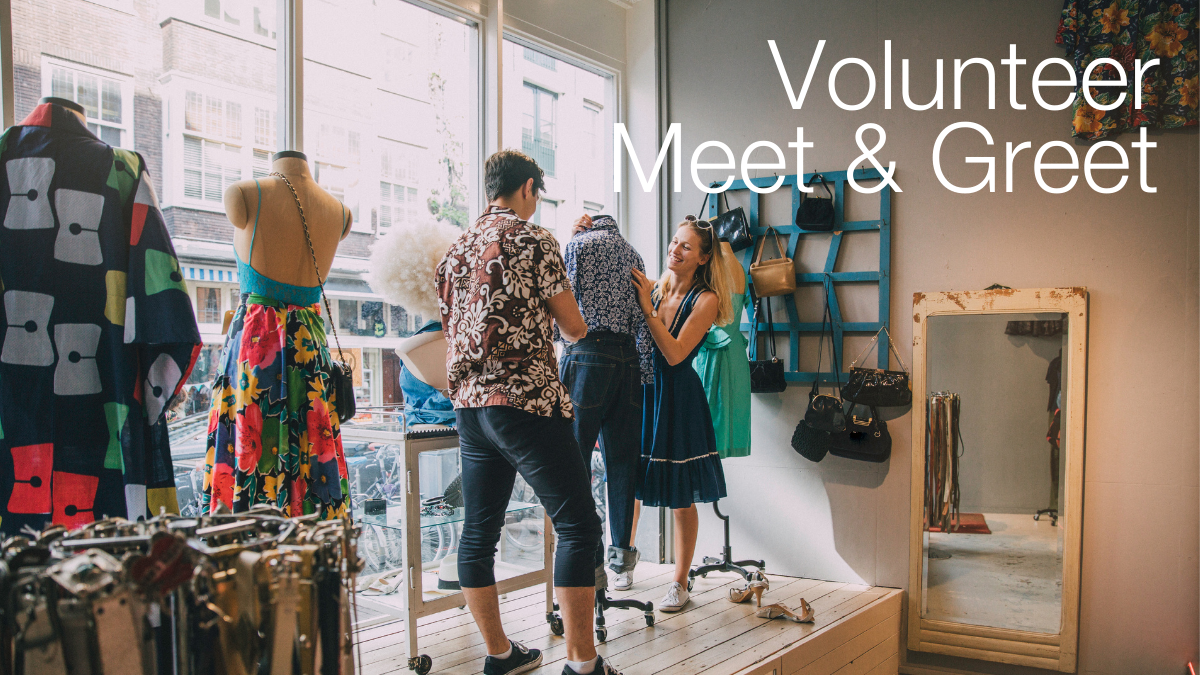 Are you looking for a new challenge this summer? Volunteering with our Retail team is a great way to meet new people and develop your skills, and we're always looking for new people to join us. After the success of our Meet & Greet mornings last month, we're running another one at our Warminster shop this August.
As well as having roles available for volunteers in our shops, we also have a number of e-commerce opportunities, supporting with our eBay store and our virtual shop, so this session will be a great chance to meet members of our team and find out about a role that would suit you. Plus, you'll be able to enjoy a cuppa and a slice of cake!
Warminster Meet & Greet
Thursday 18 August – 10am-12 noon
28 Market Place, Warminster, BA12 9AN
There's no need to pre-book your place, just come along and our team will be happy to welcome you.
Not able to make it on the day? No problem! You can contact your nearest shop to find out about volunteering opportunities or get in touch with our friendly team by emailing volunteer@dorothyhouse-hospice.org.uk. Alternatively, you can view our current volunteer roles across the organisation here.