Dorothy House and WHY… (We Hear You) have come together to offer a virtual support group for anyone in the local area affected by a life-limiting illness or associated bereavement. This group is an opportunity to connect with other people in a similar situation and chat to our team from the comfort of your home.
Our virtual get together is FREE every Monday where you will see some familiar faces, our team and others, with a cup of coffee or tea in hand. Each session lasts around 45 minutes.
Don't worry if you're going to be late, you can join at any time Just request the ZOOM link below.
Step by Step instructions for using Zoom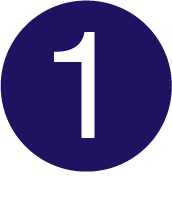 Download the Zoom App
Download the Zoom app on your tablet or iphone/android or install on your computer:
https://zoom.us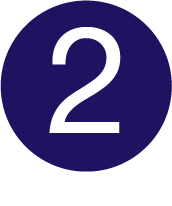 Sign up to Zoom
Got to the app/site and create your account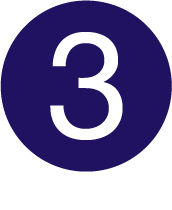 Request the link
Fill in the short form above and we will automatically send you the link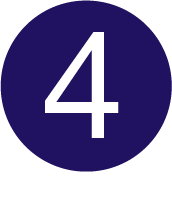 Join the session
Just click the link for the session (no password is required to join)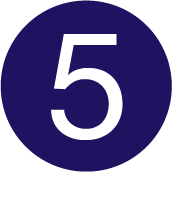 Join us
Join us every Monday via zoom for coffee and a chat