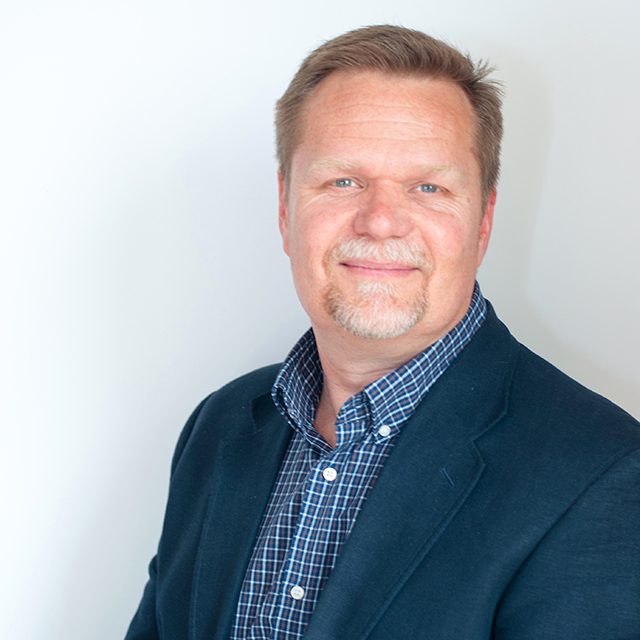 Wayne De Leeuw
Chief Executive and Accountable Officer
Wayne brings a wealth of Health and Social care experience, gained from his work at the Hospice over  the last 16 years and his time in the wider NHS where he qualified as a Registered Nurse in 1997. Having worked in the NHS for over 30 years and being appointed as the Chief Executive in 2019, his leadership style is built on openness, empowerment and a non-hierarchical approach.
He is passionate about ensuring that the care provided by Dorothy House reaches everyone who needs it and is delivered through collaboration, renown for it's clinical excellence and built on a foundation of outstanding research and education in palliative and end of life care.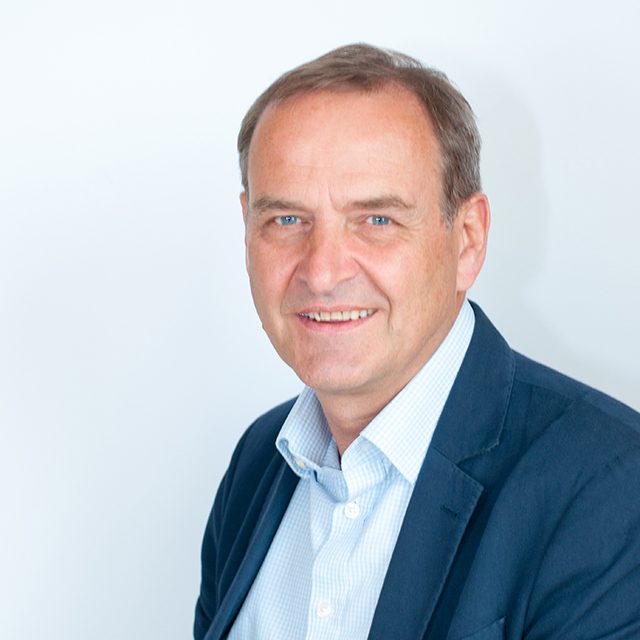 Tony De Jaeger
Director of Finance and Income Generation, Senior Information Risk Owner (SIRO) and Deputy Chief Executive
Tony is a highly motivated Finance Director with extensive experience, both domestically and internationally, in creating multi-cultural finance, legal and ERP system infrastructures. He has a track record of influencing and shaping strategic direction with proven skills in business planning, acquisitions, restructuring and organic growth. He's a natural leader and team player who is respected for guiding decision making with integrity and impartiality.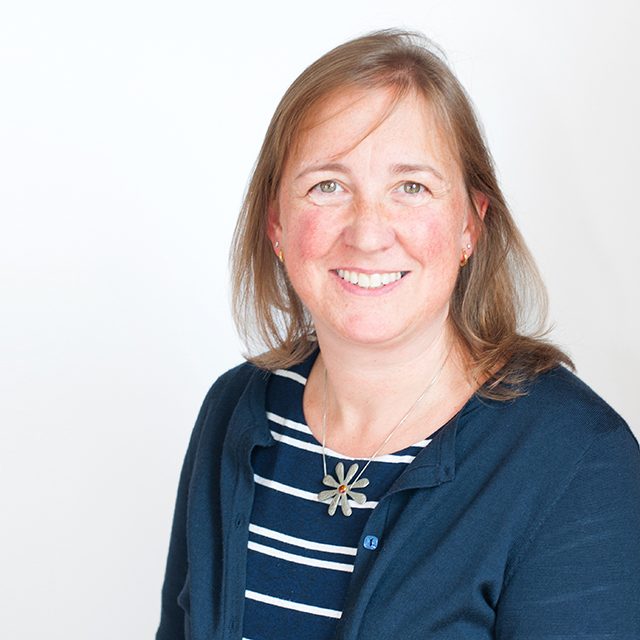 Emma Frampton
Medical Director and Responsible Officer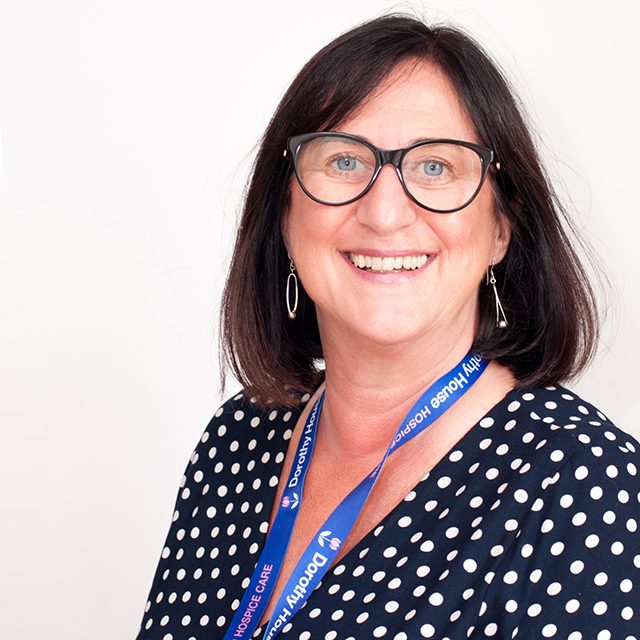 Maggie Crowe (RN, MA, MSc)
Director of Patient and Family Services
Maggie is passionate about nursing and holistic care. She has a clinical background in cancer nursing, advanced clinical practice and leadership. Maggie has experience of service development in the charitable sector and of working collaboratively across health and social care boundaries.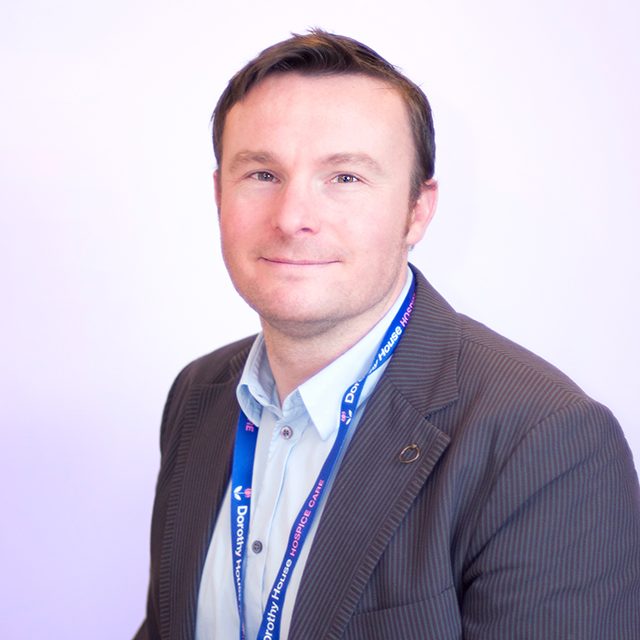 James Byron
Director of Marketing and Engagement
James has been working in the Third Sector for over 15 years and is passionate about ensuring the work of Dorothy House reaches everyone who needs us. He has lived in Bath since 2008, has two young children and is a volunteer member of the Chronic Pain Health Integration Team executive committee.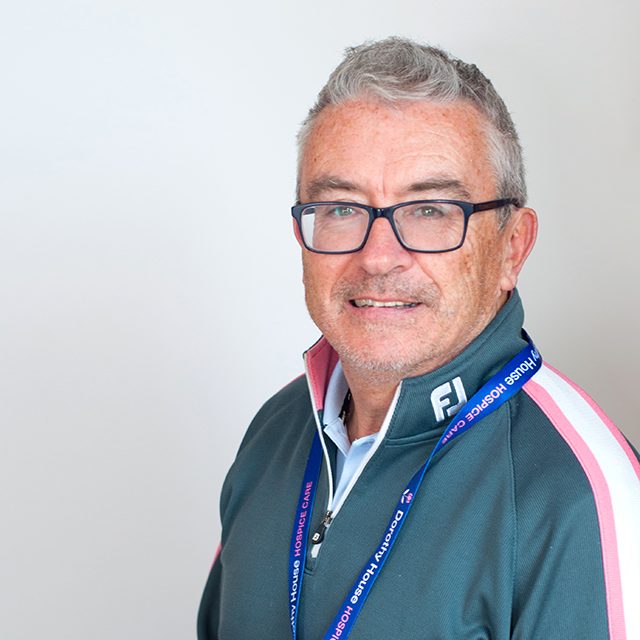 Tony Rees
Interim Director of HR and Services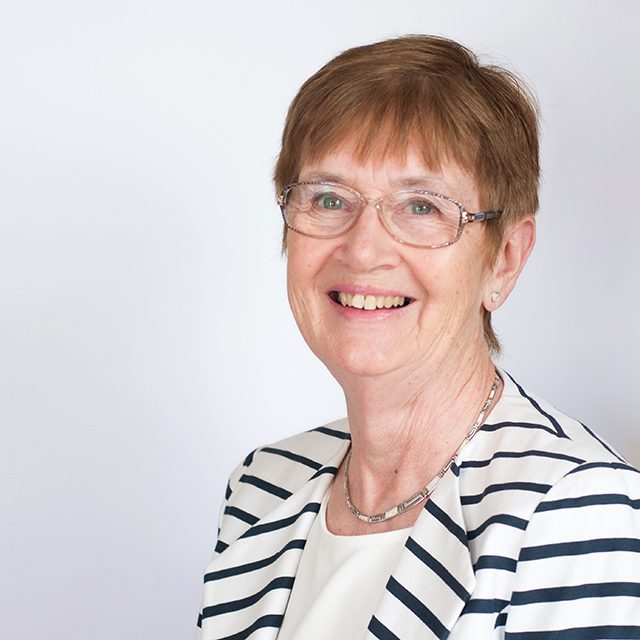 Kate Tompkins
Chair of Trustees
Kate is a Trustee and Chairs the Forum of Hospice Chairs for Hospice UK. She is currently leading a monthly zoom meeting for Trustees across UK which includes key note speakers reflecting the transformation and sustainability principles from the recent KPMG/Hospice UK report.
Previous roles held include Chair of the Royal Osteoporosis Society Board of Trustees, Chief Nurse and Chief Executive in the NHS, Regional Director South West for the Royal College of Nursing and Chief Executive of Cavell Nurses' Trust.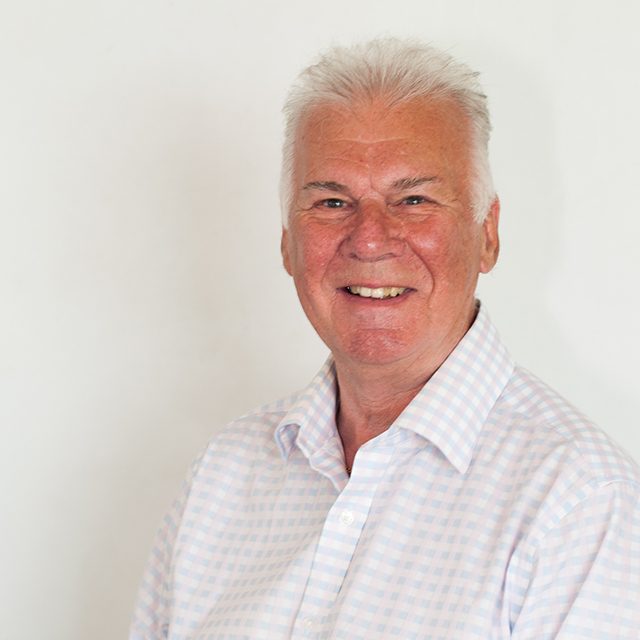 Ian Lafferty
Vice Chair of Trustees
Retail specialist with many years experience at Board level at national DIY store. One of his main achievements at Focus DIY was the rapid expansion of retail presence of the brand.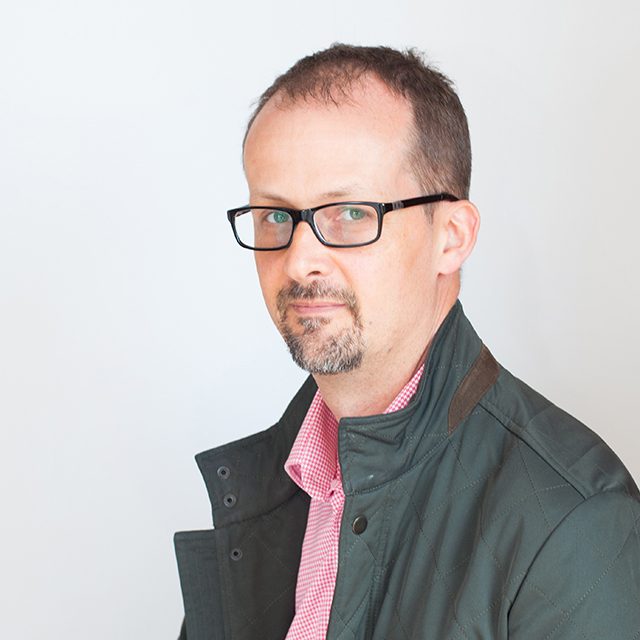 James Gare
Treasurer
James has been specialising with not for profit clients since 1999 and completed his training with Ernst and Young in 2002 where he was involved with the audit of several large charities. James has recently joined MHA Monahans, transferring from another MHA firm; MHA MacIntyre Hudson. James holds the Diploma in Charity Accounting and has lectured at CASS Business School on their MSc in Charity Finance.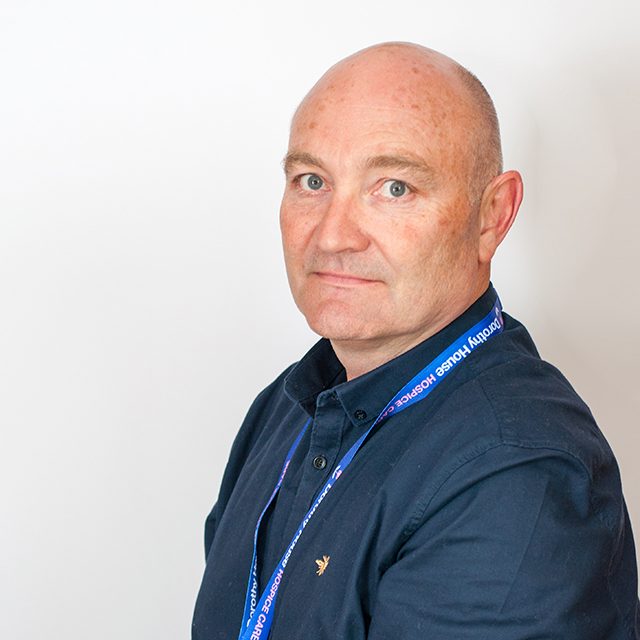 Brian Mansfield
Trustee
Brian is a career marketer having worked client side with BA then in strategic marketing consultancy and for the last decade as a leader of creative agencies. He specialises in brand strategy and innovation and currently leads Taxi Studio, one of the UK's top 10 creative agencies.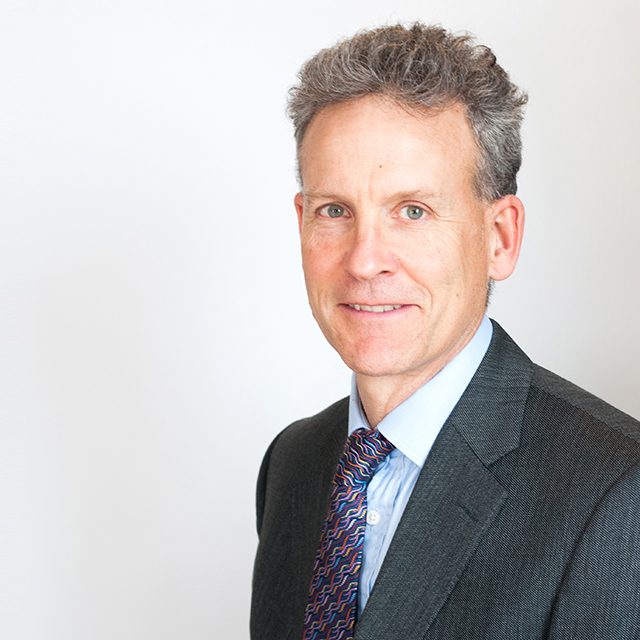 Warren Reid
Trustee
Partner at national top 100 law firm Ashfords, Warren specialises in property disputes. He acts for a wide range of landlords and property investors, corporate tenants, rural landowners and landed estates, private individuals, charities, and clients in the care sector. Warren is a regular RICS guest speaker, lecturing on a wide range of topics including mediation and property dispute resolution. In his spare time he enjoys travel, long distance walking, surfing, golf, and camper-vanning, whenever possible with his wife Rebecca and three children too.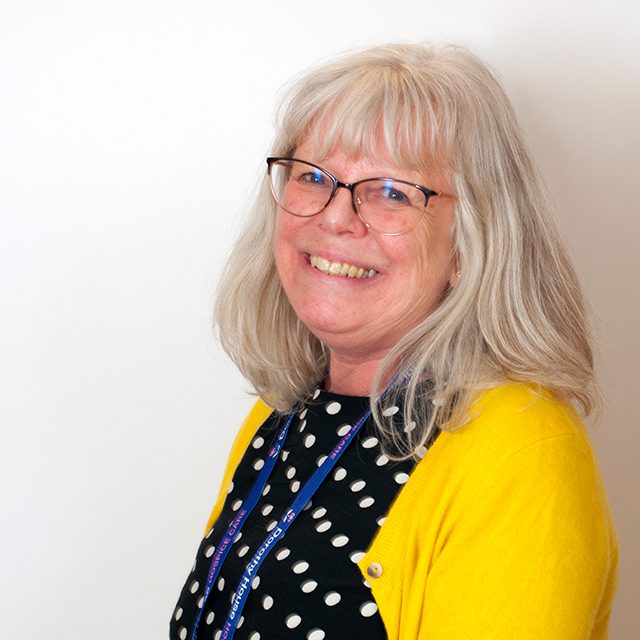 Christine Davis
Trustee
Social worker with extensive children and family experience previous counsellor at Macmillan Cancer Care.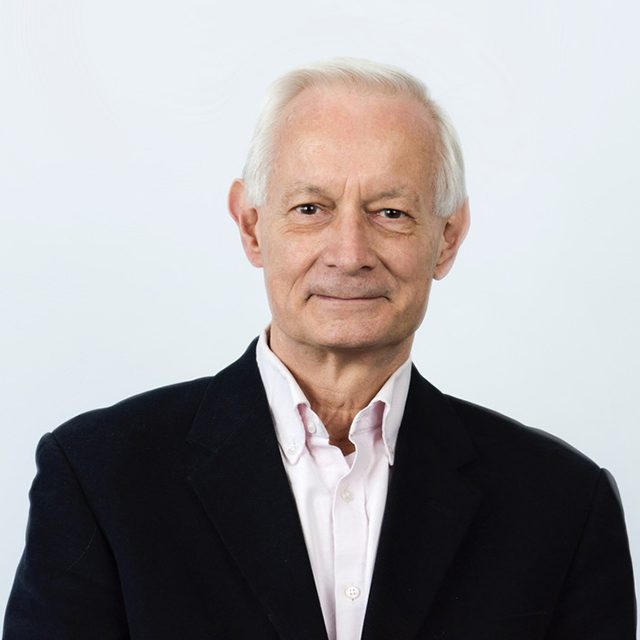 Stephen Taylor
Trustee
Stephen has worked for thirty years with large public and private sector organisations, in the UK and twenty other countries, on their 'soft' issues: leadership, teamwork, culture, communication. He also serves on the board of Bath Festivals and the Bath Bridge, where he leads on the annual programme for developing high potential young people in the city.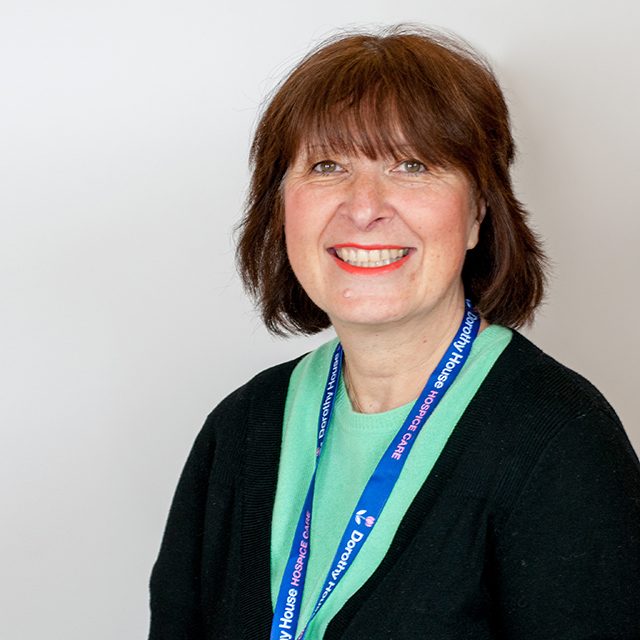 Francesca Thompson
Trustee
Francesca's background is specialist palliative care and she has worked in a number of hospices and voluntary care sector organisations, including St Christopher's Hospice in London. It was here that she had the privilege to work with its founder, Dame Cicely Saunders. Francesca has a passion for understanding what matters most to our patients and their loved ones and having learnt so much of what does matter during her hospice years, she is keen to spread her learning.
Francesca was also Chief Operating Officer at the Royal United Hospitals Bath NHS Foundation Trust and during her time at the RUH she pioneered the role of a head for patient experience and led the early design of a Quality Improvement Centre which continues to flourish at the RUH.
Francesca lives with her husband in Bath and has 2 grown up daughters.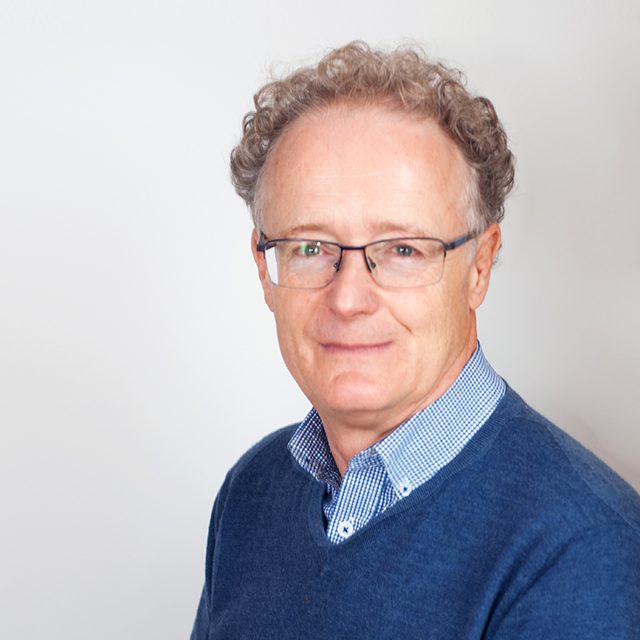 David Cavaliero
Trustee
Solicitor specialising in Corporate, Commercial Contracts, IT and Intellectual Property. Having spent eight years in the City, David moved to Bath in 1995 and was Head of the Corporate Department of Bath's largest law firm until he retired from this role in 2016.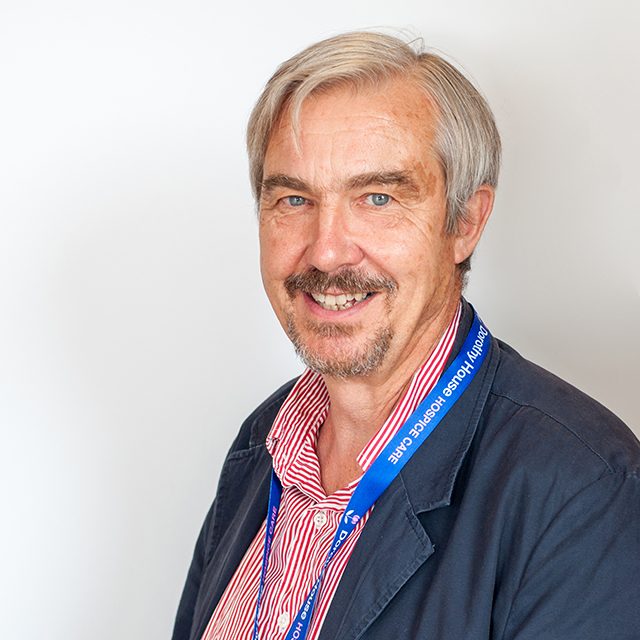 Dr Simon Burrell
Trustee
Previously a GP partner at the Porch Surgery in Corsham. Simon has always had a particular interest in care of the elderly. Has had a longstanding involvement in NHS commissioning for Wiltshire. Until recently was a board member of Wiltshire CCG and remains active in the North and East Wiltshire commissioning group.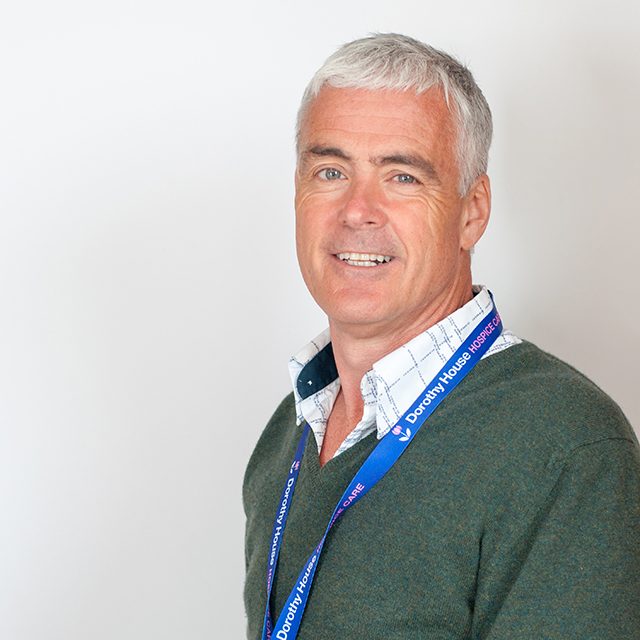 Dr Mark Hunt
Trustee
A commercial Main Board Director & Managing Director specialising in developing & implementing growth strategies organically and through acquisition working in the healthcare sector. He worked previously for BMJ, Serco, Care UK and in pharmaceuticals with Glaxo & Abbott Laboratories.
His career has included roles in NHS management, and designing policy in the Strategy Unit at the Department of Health. His NHS experience spans SHAs, PCTs and Modernisation agency in executive and non-executive roles including, a Director of Leadership for one of the national teams.
He is a clinician and works as a GP in Trowbridge. He currently is working as a non-executive, mentoring and in consultancy roles in healthcare.