On Sunday 8 October, the Kingfisher Church in Trowbridge held a coffee morning for Dorothy House, raising a fantastic £440!
Some of the church members have been involved with Dorothy House, whether through a loved one at the end of life or through volunteering, and wanted to show their support for the Hospice.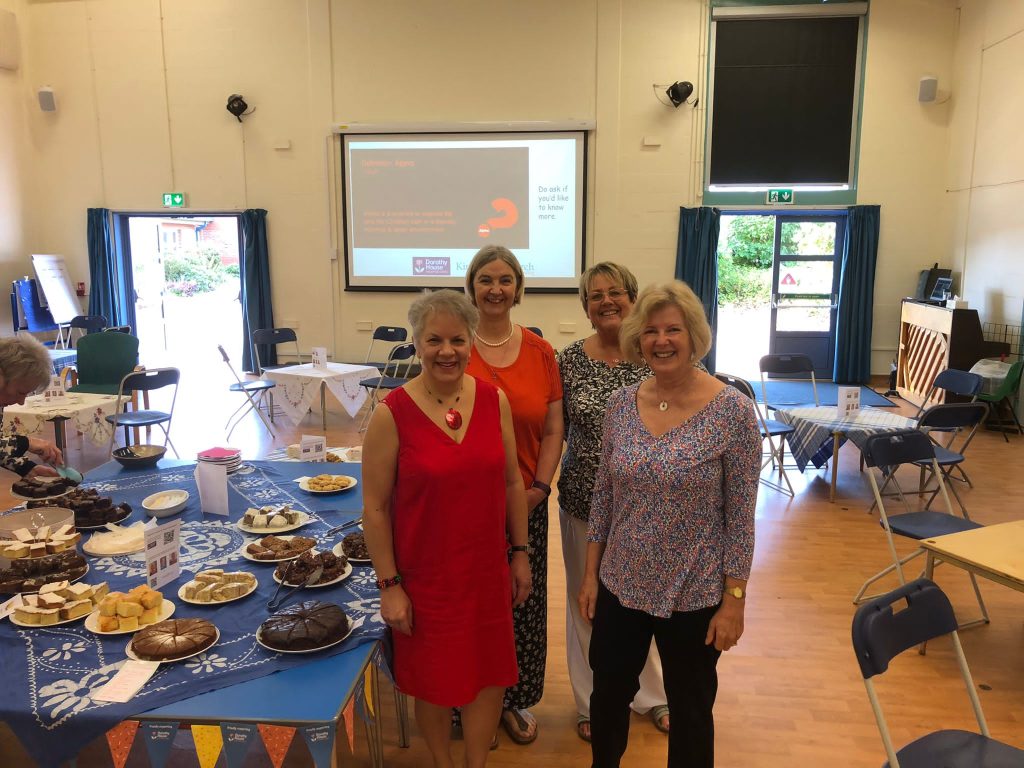 Ruth's story
Dorothy House also supported Ruth through the loss of her husband, Paul.
"For me it was a huge support to have that person at the end of the phone."
She also made use of the bereavement services provided by Dorothy House, starting to see a councillor not long before Richard died. She also attended a mindfulness and grief course, which Ruth found very useful, and she still practices the exercises when needed.
Ann's story
When Ann and Richard found out he had cancer, Dorothy House was there for them right from the beginning;
"They made us feel comfortable that someone was there for us…They were never too busy and it was never too much trouble."
Ann particularly appreciated being able to call Dorothy House whenever she was concerned about Richard.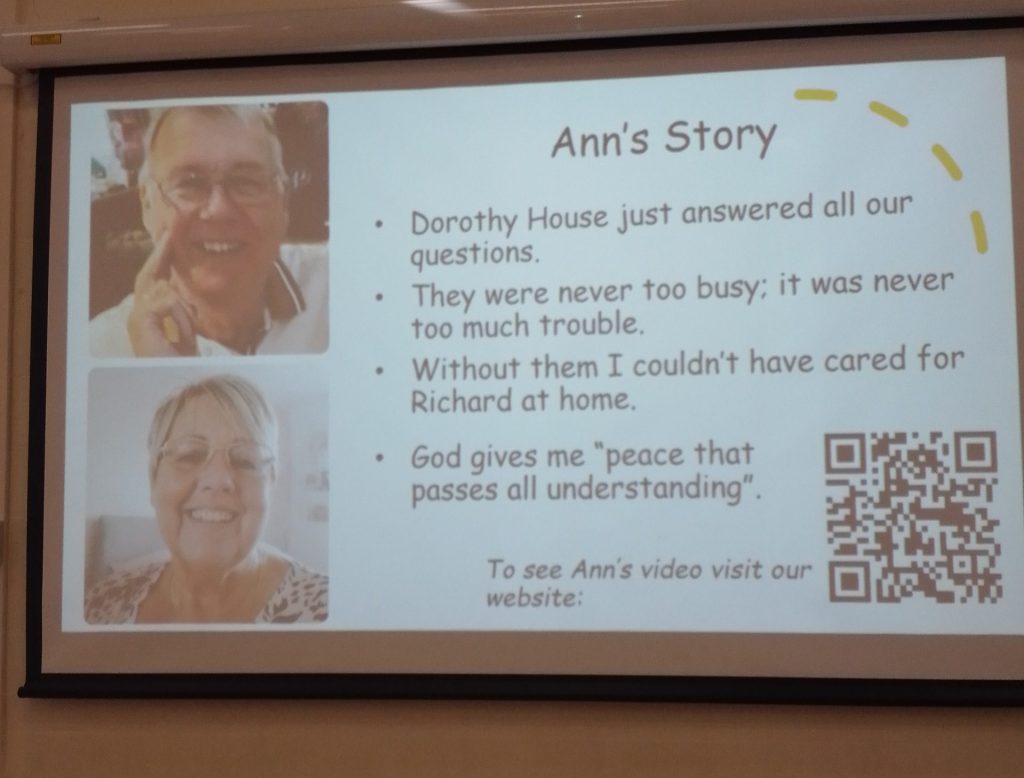 Ali's story
Ali has been part of the Spiritual Support Team at Dorothy House for a number of years, volunteering her time to support others. Beginning her spiritual support journey at the Royal United Hospital, Bath, she transferred to Dorothy House after the loss of her mother following a stroke.
"I give my time but receive so much more…It is an extraordinary privilege to be part of a family's life at a time like this; the end of life of a loved one."
Make sure to watch the videos here.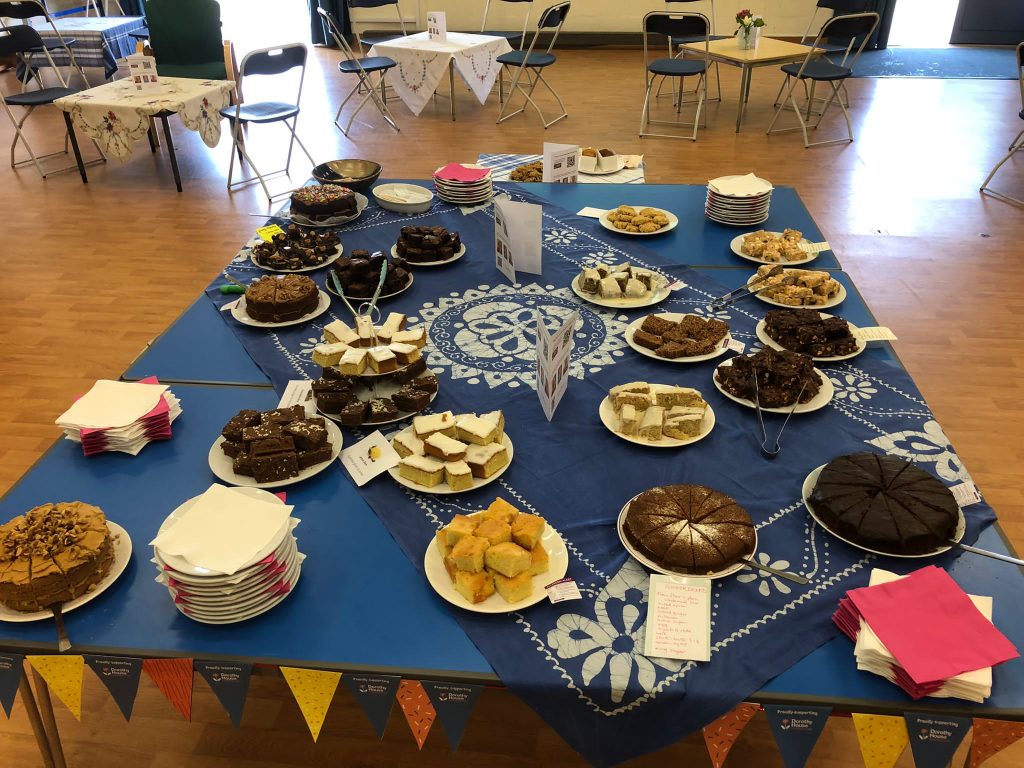 Thank you!
A huge thank you to everyone who participated in the coffee morning, whether that was by attending, baking cakes, donating, or helping to organise. Your support for Dorothy House is greatly appreciated.
Host your own Dorothy House Coffee Morning
If you would like to host your own Coffee Morning for Dorothy House, you can find more information here.
Or if you'd just like to attend one, you're in luck because we have a fantastic festive Christmas Fair and Coffee Morning coming up! Take a look here to find out more.